Paintless Dent Repair (PDR) is the preferred repair method by insurance companies around the world. PDR is faster, more affordable and results in higher quality repairs than traditional methods. Dents, door dings and hail damage disappear. All while preserving the integrity of your factory finish.
Benefit From Our Services
Paintless Dent Repair can save you time and money while preserving the original factory finish.

We are exclusive users of the Mobile Tech Rx estimating software.
Mobile Tech Rx is an industry leading platform that streamlines the estimation process. It enables us to provide a comprehensive, accurate assessment of damages quickly and free of charge. Our estimates are valid for use with insurance and can be delivered directly to make both the claim and repair processes seamless.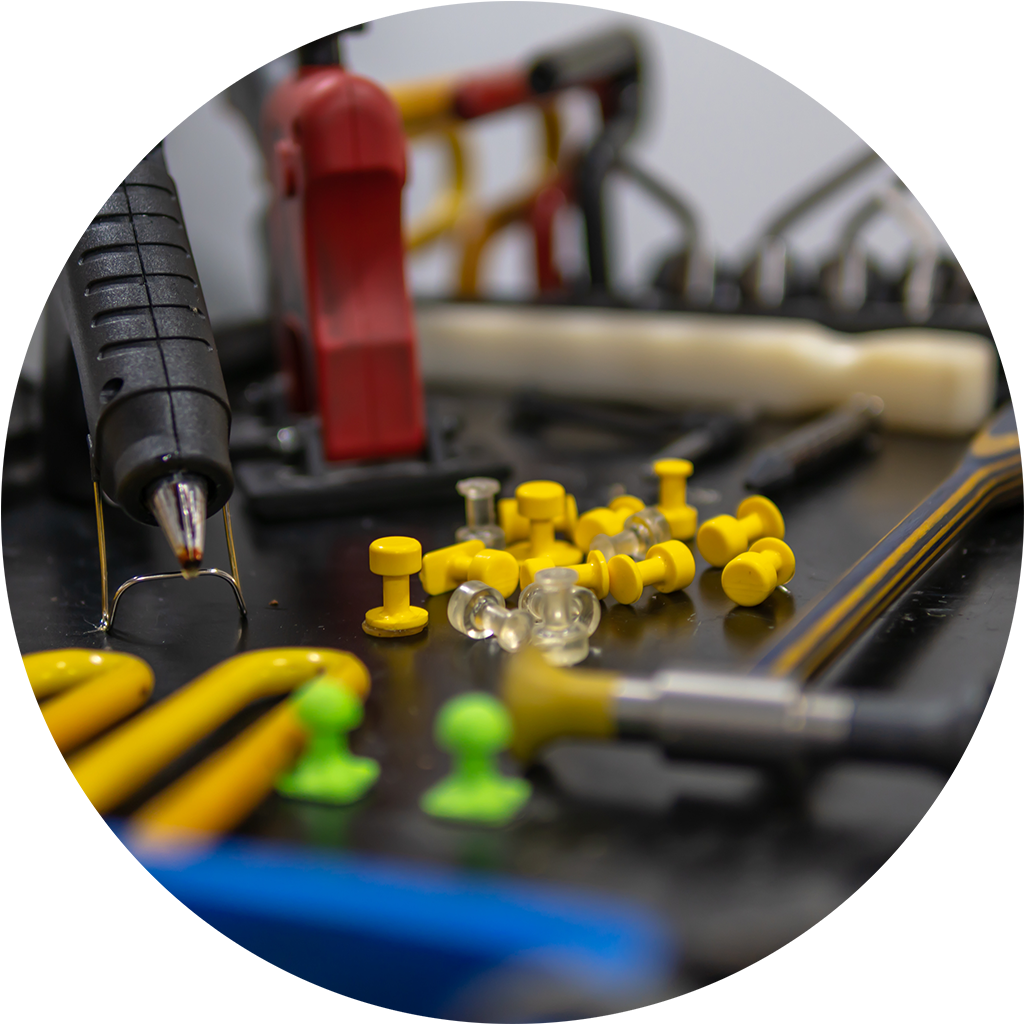 We have over 40 years combined experience in the Paintless Dent Repair industry. During that time we have provided our services to major body shops, auto repair facilities and manufacturers such as BMW, Mercedes, Volkswagen, Honda, Porsche, and Nissan just to name few.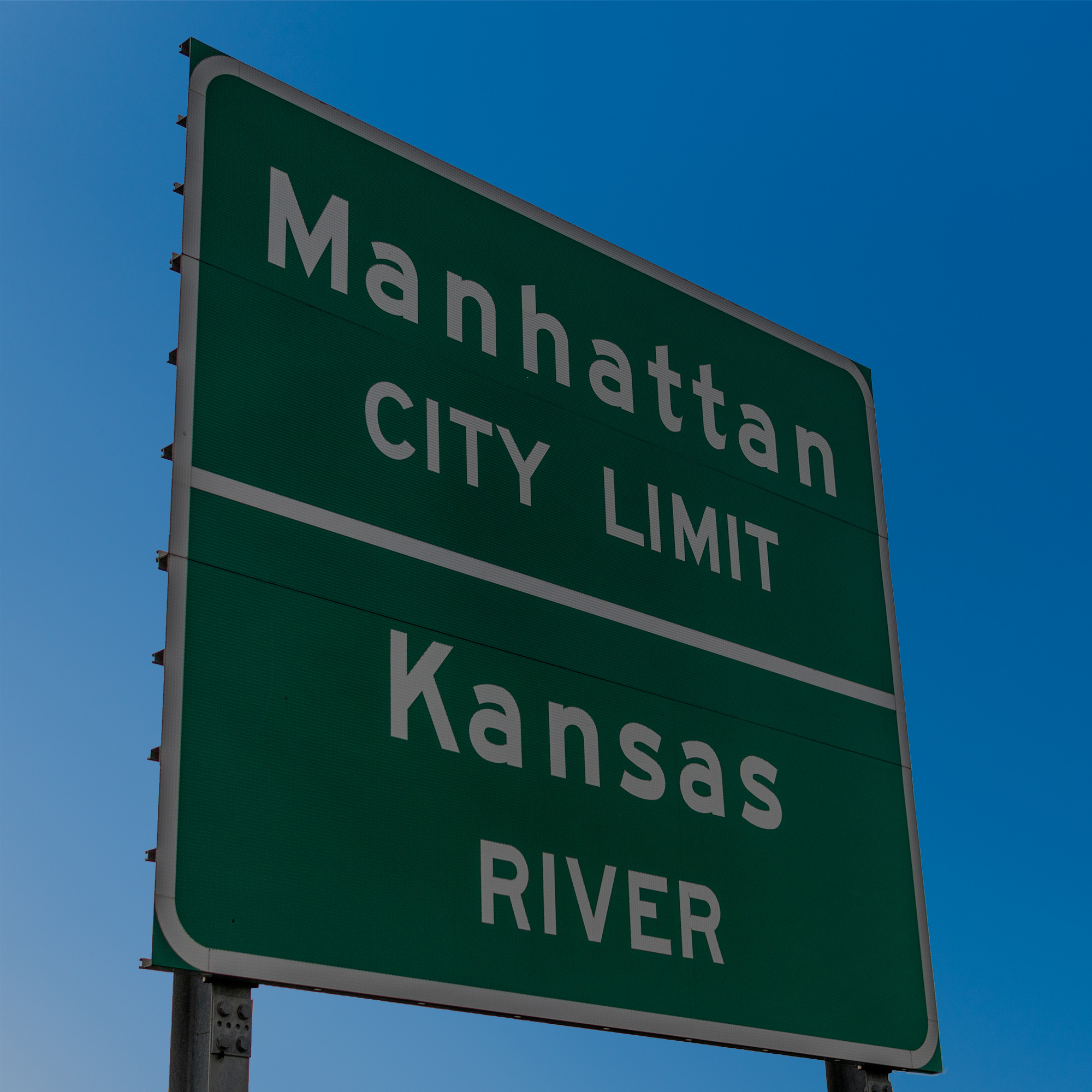 Little Apple Dent Repair is a locally owned and operated small business. Our body shop is conveniently located on East Highway 24 near the Green Valley intersection. Our building was recently finished with a comfortable waiting room and a clean, spacious body shop.